Lehi, Utah
LEHI CITY REAL ESTATE
Today, according to the U.S. Census Bureau, Lehi is the fifth fastest-growing city in the country. The city has more than doubled in size since 2000, with population estimates approaching 60,000 residents. Lehi is quickly becoming a premier technology and commercial center along the Wasatch Front. Several landmark companies call Lehi home, including Adobe, IM Flash, Xactware, Microsoft, Vivint, Oracle, and Xango. Lehi is also home to a wide variety of retail stores and restaurants. Thanksgiving Point, a unique destination offering museums, botanical gardens, shopping, restaurants, and other entertainment options, highlights all that this city has to offer.
Lehi is a beautiful place to live and work. Utah Lake is located just to the south, with the picturesque Jordan River running through the city. Surrounded by the Wasatch Mountains on the east and the White Mountains and Oquirrh Mountains on the west, you'll find easy access to hiking, mountain biking, fishing, camping, skiing, hunting, and many other outdoor activities in the area.
LEHI SCHOOLS
Lehi prides itself on providing quality education for its residents.
Elementary Schools
Middle/Junior High Schools
High Schools
COMMUNITY ACTIVITIES
Lehi offers something for everyone. If you like shopping, there's the Outlets at Traverse Mountain. If you prefer spending your time outdoors, there are literally hundreds of acres of parks and miles of trails for you to explore. We've listed out a few of our favorite things to do in town below:
Lehi Round-Up Rodeo
Each year at the end of June is the Lehi Round-Up Rodeo.
Lehi Legacy Center
The Legacy Center is Lehi City's 96,000 square foot recreation and fitness facility. It offers three gymnasiums, a weight room, a cardio room, an indoor track and an aquatics area. The aquatics area has a lap pool, lazy river, and water slide.
Parks & Trails
Lehi maintains more than 250 acres of parks and 10 miles of trails. The city's nearly 30 parks offer rentable pavilions, picnic areas, child play structures, sports fields, basketball courts, volleyball courts, restrooms, and walking trails. More information can be found on the city's website.
Thanksgiving Point
Thanksgiving Point is a family-centered environment where everyone can find something that they'll enjoy. Places to visit include:
Golf Courses
Lehi has access to several golf courses, both inside city limits and nearby. Thanksgiving Point Golf Club covers more than 200 acres, making it the largest golf club in the state.
Other golf courses in the area we'd recommend are:
Ski Resorts
We wouldn't be very good Utahns if we didn't mention the great skiing available! Utah is known for having some of the best powder and ski resorts in the world. Most of them are less than an hour's drive away from Draper.
Hang Gliding
Definitely not for the faint of heart, hang gliding is just a few minutes away at the Point of the Mountain.
Our Favorite Restaurants
Nearby
Lehi is centrally located along the Wasatch Front between Salt Lake and Utah Counties. Salt Lake City and the University of Utah is just a 20 minute drive north, while Brigham Young University and Utah Valley University are 20 minutes in the other direction. Thanksgiving Point Gardens and the Outlets at Traverse Mountain are only a few minutes away at the Point of the Mountain.
Aquarium
The Living Planet Aquarium is a world-class aquarium located right off the I-15 just 20 minutes north.
Shopping
I-15 ACCESS
Lehi has convenient freeway access with three on/off ramps from I-15: Lehi Main St (exit 279), 2100 N (exit 282), and Highway 92 (exit 284). Lehi City boundaries are quite vast. It stretches roughly 5 miles wide (east/west) and 10 miles long (north/south). The city borders Highland and American Fork to the east, Saratoga Springs to the south and west, and Draper to the north.
LOCAL HISTORY TIDBITS
As Utah's sixth oldest city, Lehi is rich in pioneer and old west history. Originally settled by Mormon pioneers, the city has been known as Sulphur Springs, Snow's Springs, Dry Creek, and Evansville. It was incorporated as Lehi City in 1852. The Overland Stagecoach Route, the Pony Express Trail, and the Transcontinental Telegraph all passed through or near Lehi during the peak of their use.
Lehi Roller Mills was immortalized in the 1984 film Footloose as Kevin Bacon's workplace and site of the dance.
*Lehi City information obtained from: https://www.lehi-ut.gov/community/about-lehi/.
See what others have to say about us!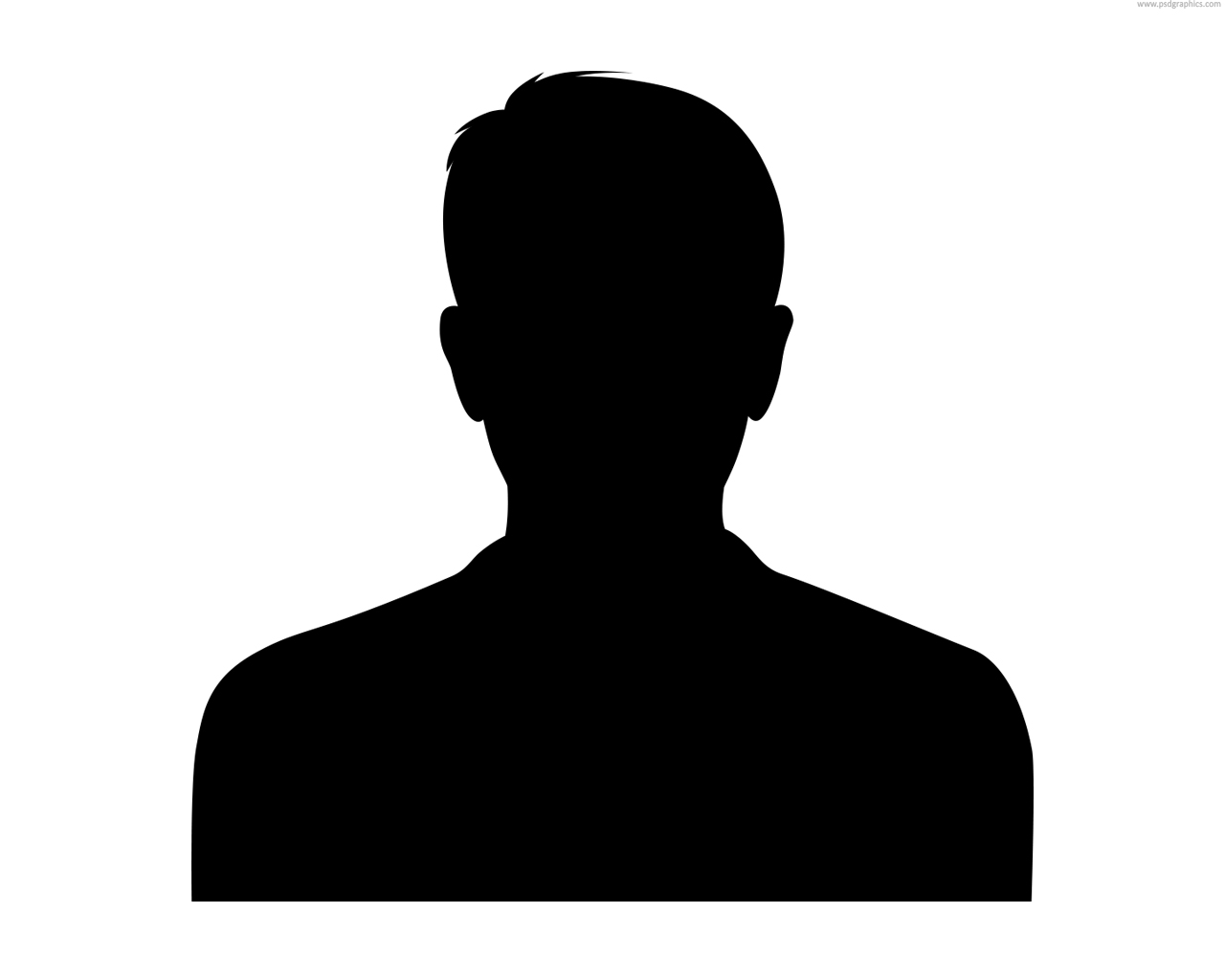 "Valeri was wonderful! She helped me and my wife find the perfect home in Draper. We're in a great neighborhood with great schools for our kids. We couldn't be happier with our new house."
~John Doe
"We were pretty picky about what we wanted when we moved to Draper. We wanted a neighborhood where our kids would have friends to play with, but also have a good school to go to. Sky listened to everything (and it was a lot!) and somehow made it all happen."
~Jane Doe
"I am so happy with my new condo! When Dave promised he could find me the perfect place in south Salt Lake County on my budget so I could be close to both sides of my family, I was pretty skeptical. I'd hunted on my own for months but hadn't had any luck. Luckily for me, Dave is a miracle worker! He found me a gorgeous condo that was right in my price range. I love it."
~Janie Doe