Draper, Utah
DRAPER CITY REAL ESTATE
Draper City Utah is nestled up against the Wasatch Front 20 miles south of Salt Lake City which is one of the top 100 cities in the nation in which to live and home to the University of Utah. It is also 30 miles north of Brigham Young University. Draper is known for high quality, single family neighborhoods and includes 90+ miles of cycling, hiking and equestrian trails. Draper boasts the largest and, arguably, best hang gliding and paragliding school in the nation which accesses the anomalous and geologically complex Traverse Mountains which comprise the City's south border. For ski enthusiasts, Draper is within 20 minutes of Snowbird and Alta, world class ski resorts which were Olympic venues. Excellent schools, shopping, and family entertainment are available in and near Draper. For example, the Loveland Living Planet Aquarium has 2500 animals and 450 species to awe children and adults of all ages.
DRAPER SCHOOLS
Draper is known for having high quality schools across the board, making it an attractive location for young families.
ELEMENTARY SCHOOLS
All elementary schools in Draper have a superb GreatSchools rating between 8 and 9.
MIDDLE SCHOOLS
Draper Park Middle School is not yet rated on GreatSchools.
HIGH SCHOOLS
Corner Canyon High School has 2,150 students with high academic performance and strongly competitive athletics. The school's stated mission is "to inspire excellence in education, in character, and in life." In Winter 2016, a student achieved a perfect score of 36 on the ACT test. Only 1% of students in the nation achieve a 34 or higher on the ACT.
COMMUNITY ACTIVITIES
Draper has a proud tradition of offering its residents everything they could hope for, and then some. Whether it's hiking along 80+ miles of trails or convenient shopping at multiple malls within a 20 minute drive, this city has something for everyone.
Draper Days
This annual celebration is a rodeo, concert, fireworks show, and more! Draper Days has been a staple of the community for decades.
Parks & Trails
Draper City maintains more than 35 parks and 80+ miles of trails. Many of the parks are available to rent for parties or events.
One of the amenities residents have named in surveys as very important to them is trails. Draper City has more than 88 miles of trails for cycling, hiking and horseback riding. The trails interconnect and can take you from town up into the foothills of the Wasatch Front. The city recently preserved more than 1,000 acres in Corner Canyon and partnered with Salt Lake County and Sandy City to set aside 2,000 acres along the Bonneville Shoreline Trail. Many trails offer breath-taking views of the Salt Lake Valley.
There is also an amphitheatre for outdoor plays, dancing and events as well as a wild west rodeo at the annual Draper Days celebration.
Golf Courses
Draper offers access to several golf courses within the city limits, as well many more in the surrounding area:
Aquarium
The Living Planet Aquarium is a world-class aquarium located right next to the I-15.
Ski Resorts
We wouldn't be very good Utahns if we didn't mention the great skiing available! Utah is known for having some of the best powder and ski resorts in the world. Most of them are less than an hour's drive away from Draper.
Hang Gliding
Definitely not for the faint of heart, hang gliding is just a few minutes away at the Point of the Mountain.
Shopping
Draper is centrally located along the Wasatch Front between Salt Lake and Utah Counties, giving its residents convenient access to the best of both. Salt Lake City and the University of Utah is just a 20 minute drive north, while Brigham Young University and Utah Valley University are 20 minutes in the other direction.
Our Favorite Restaurants:
Local Shopping Spots
In-town three major grocery stores:
I-15 FREEWAY ACCESS
Draper has superb freeway access with three on/off ramps from I-15: 123rd South, Bangerter Highway, and 146th South. Despite excellent freeway access, much of residential Draper homes are nestled in secluded neighborhoods up against the incredible mountains and even on the tippy top of Traverse Mountain in desirable communities such as Suncrest.
LOCAL HISTORY TIDBITS
In the fall of 1849, Ebenezer Brown brought cattle to graze along the mountain stream of South Willow Creek. The next spring, he brought his family and sold his cattle to immigrants heading to the gold fields of California along what became the Mormon Road. More settlers came in the next few years to the new settlement first known as Sivogah, meaning Willows, the Indian name for the area, then later as South Willow Creek. At the end of 1852, 20 families lived along South Willow Creek. In 1854, the first post office was established with the name Draperville for William Draper III, the first presiding elder of the town's Mormon congregation. The name of the town in later years was shortened to Draper.
Hostilities with the Native Americans began in 1854, and a fort was established were the local settlers lived, during the winters of 1855 and 1856. The location of the fort, never completed, as the feared hostilities did not materialize, is now the site of the Draper Historical Park.
*Draper City information obtained from: https://en.wikipedia.org/wiki/Draper,_Utah
See what others have to say about Draper!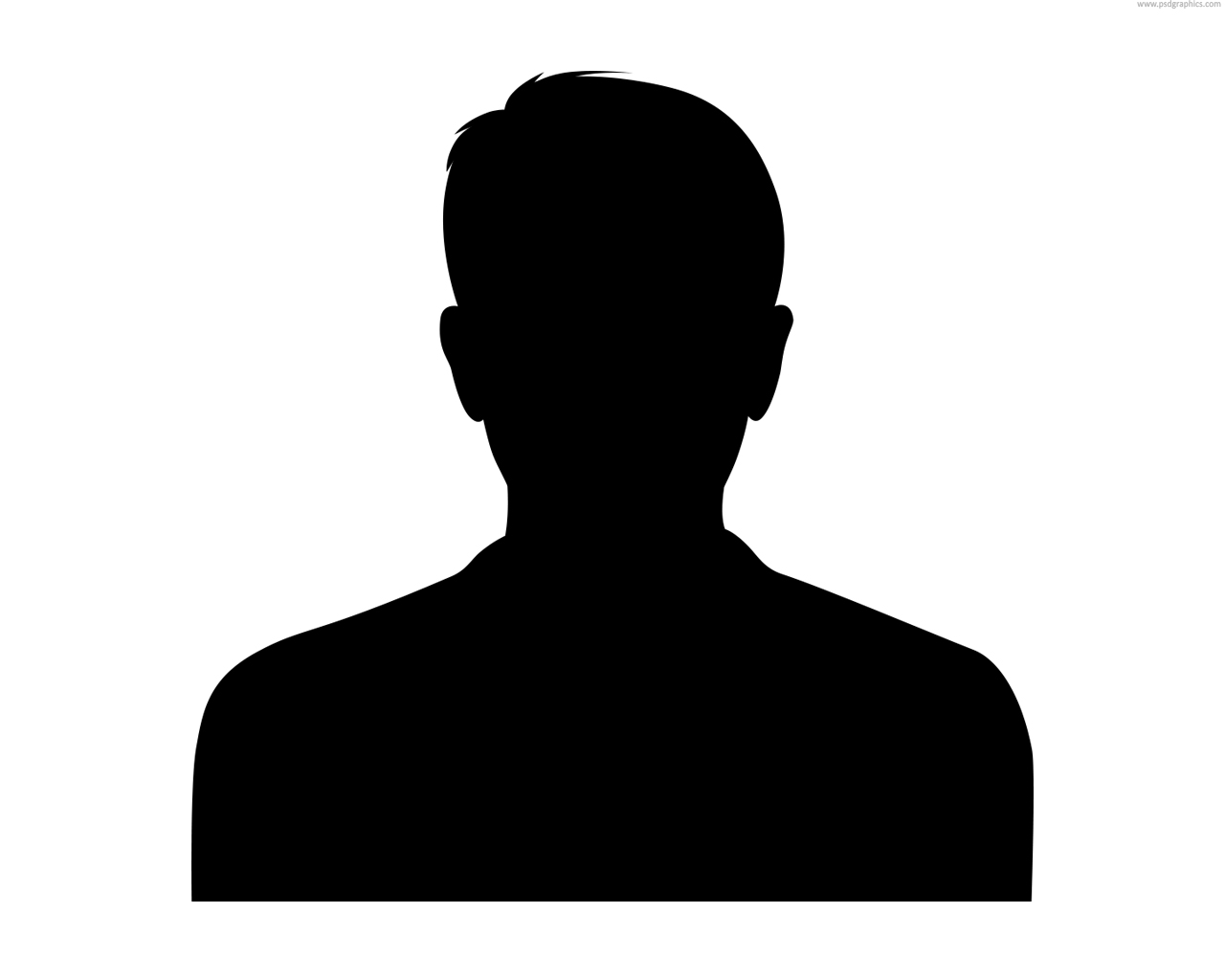 "Valeri was wonderful! She helped me and my wife find the perfect home in Draper. We're in a great neighborhood with great schools for our kids. We couldn't be happier with our new house."
~John Doe
"We were pretty picky about what we wanted when we moved to Draper. We wanted a neighborhood where our kids would have friends to play with, but also have a good school to go to. Sky listened to everything (and it was a lot!) and somehow made it all happen."
~Jane Doe
"I am so happy with my new condo! When Dave promised he could find me the perfect place in south Salt Lake County on my budget so I could be close to both sides of my family, I was pretty skeptical. I'd hunted on my own for months but hadn't had any luck. Luckily for me, Dave is a miracle worker! He found me a gorgeous condo that was right in my price range. I love it."
~Janie Doe